2021-11-19
Classic Dream's planerar valpar under slutet av 2022.
SRHP valpar samt Weimaraner kort & långhår.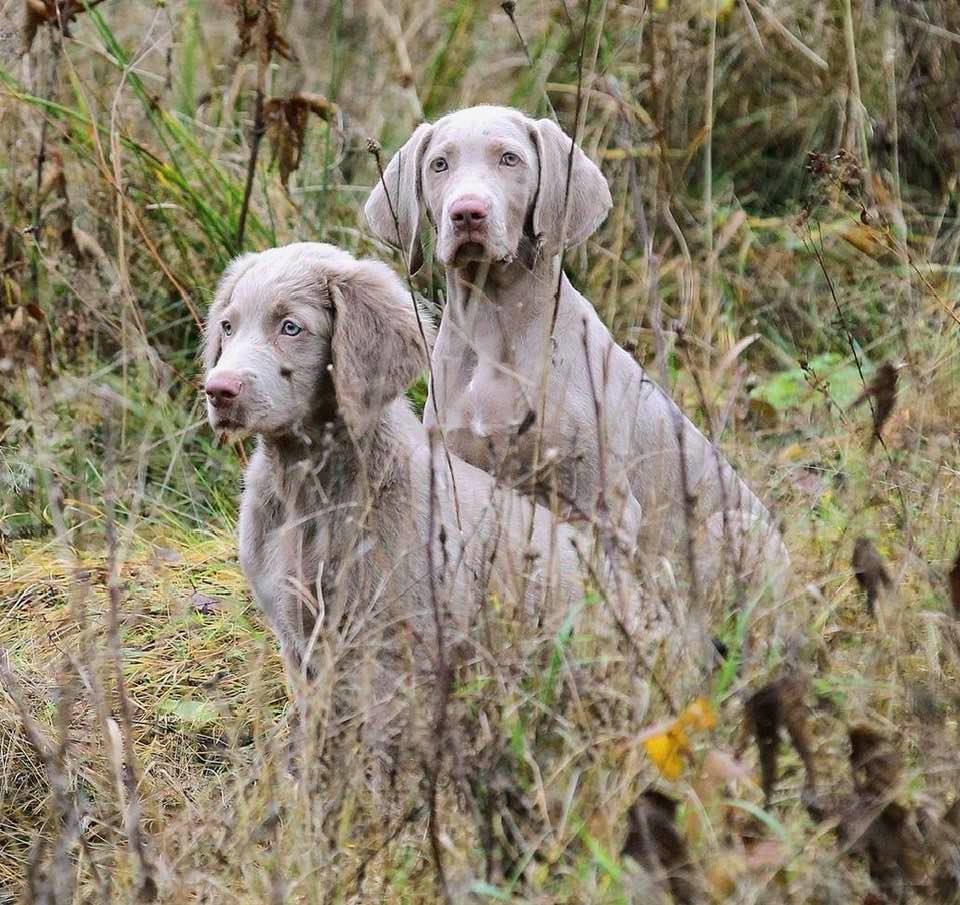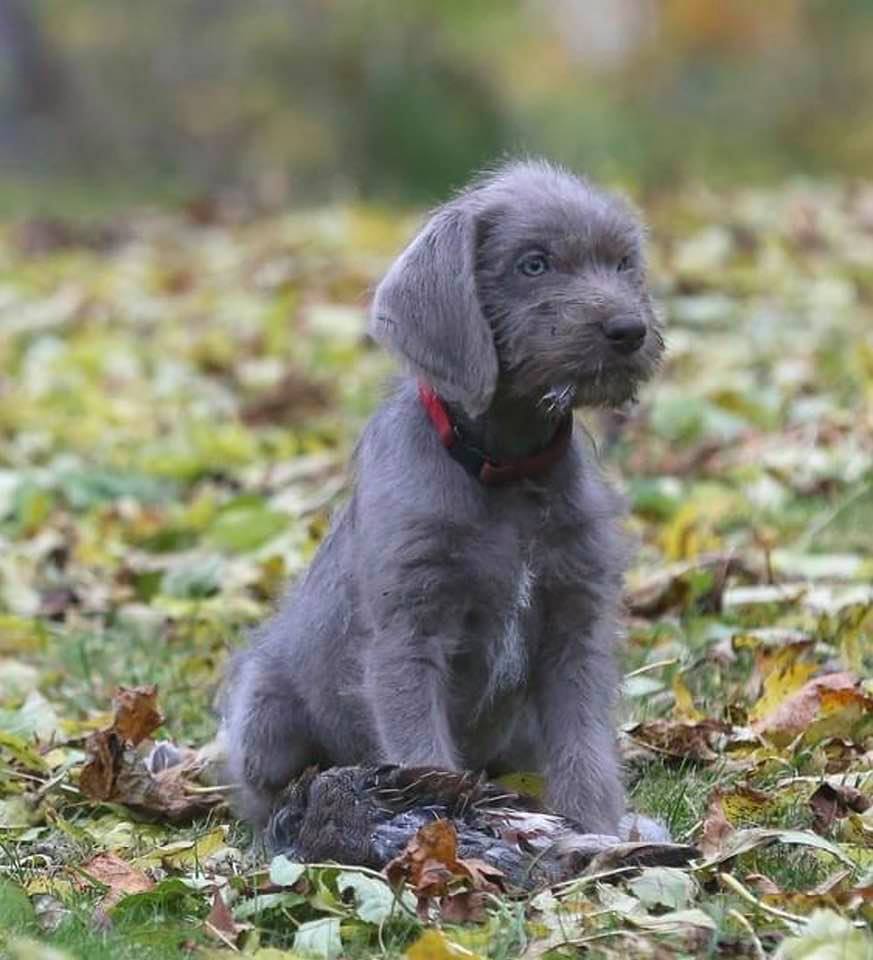 ---
2019-07-08
Classic Dream's linjer inte bara i Norden och Europa utan även nu på New Zeeland.
Jag är mycket stolt över att CD's linjer förs vidare med sina fina egenskaper och härliga mentalitet i generationer.
Vi önskar Rachel lycka till med de nya små stjärnorna.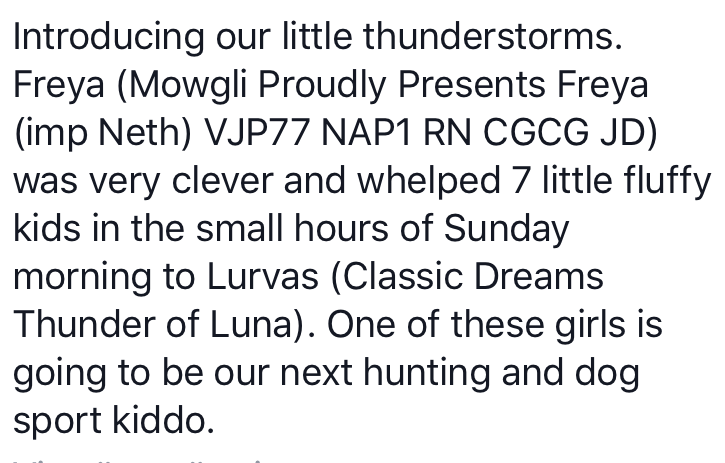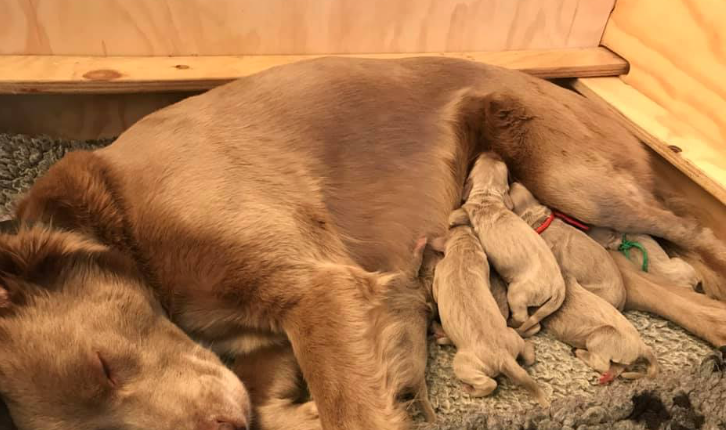 ---
2017-08-04
Lycka flyttar snart till sitt nya hem i Nederländerna
Lycka till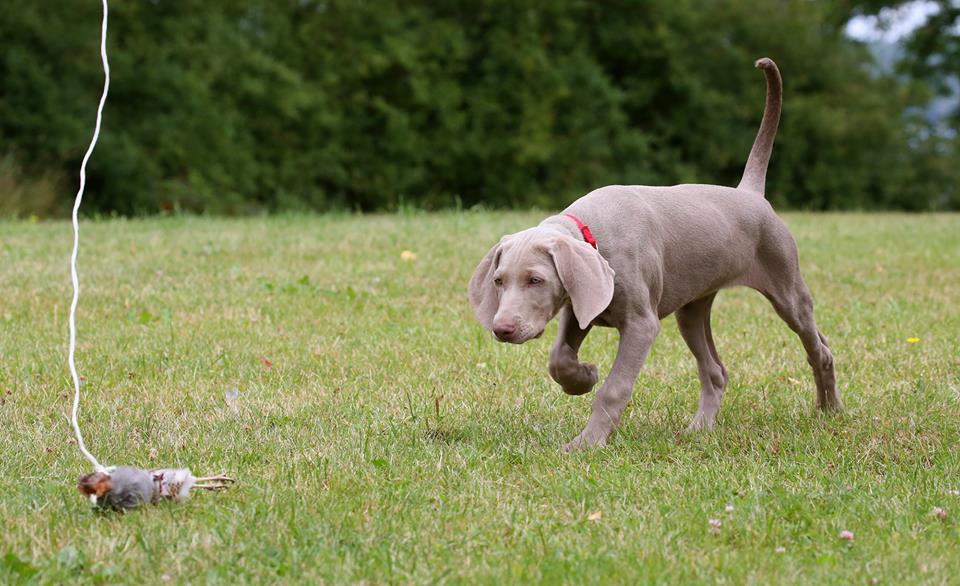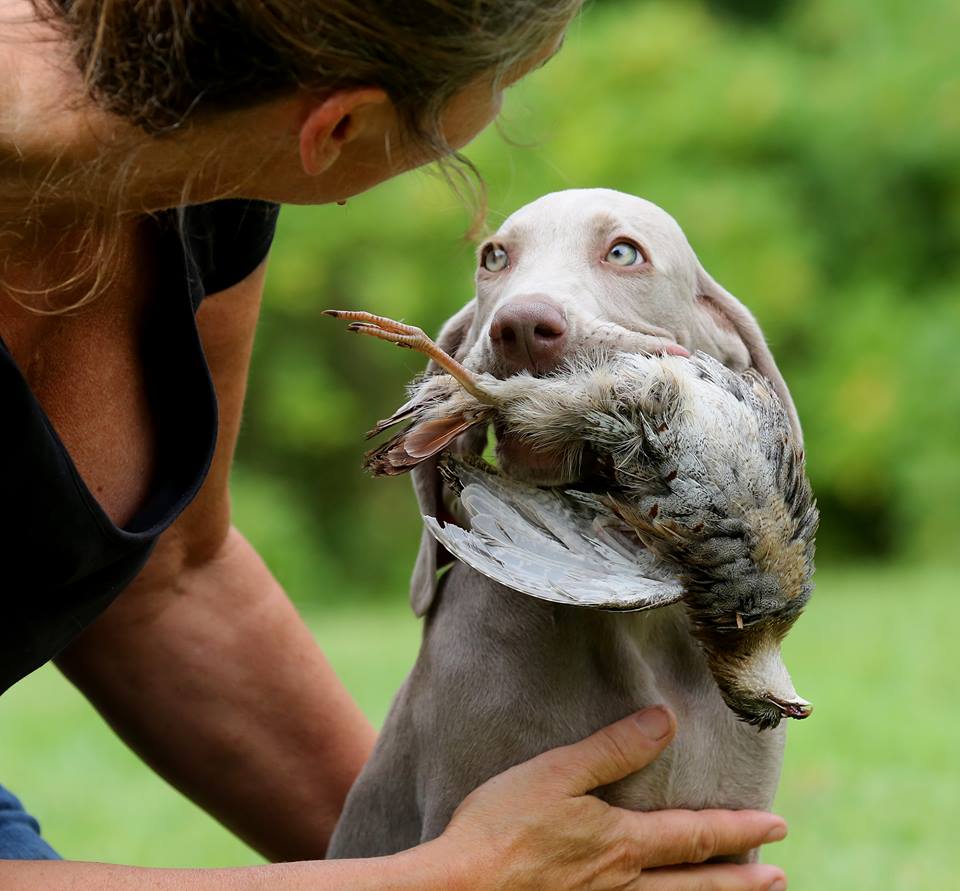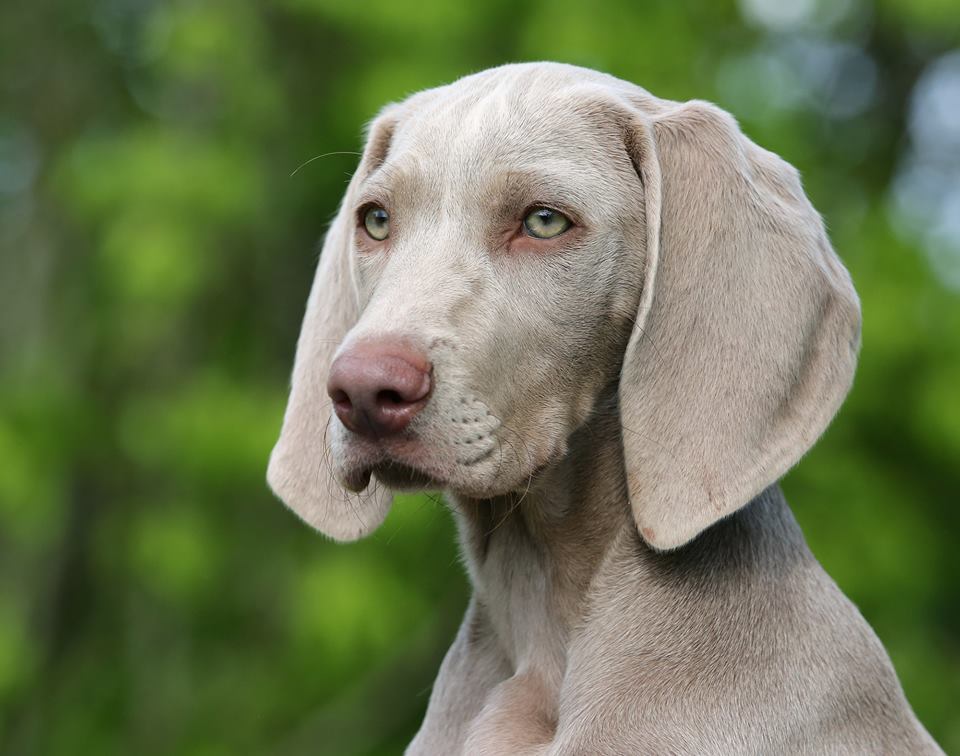 ---
2017-07-02
Valparna har nu flyttat till sina nya hem.
Lycka till alla.
| | | |
| --- | --- | --- |
| Classic Dream's Sun Of Luna, aka Paxa, stannar kvar. | CD's Cloudy Of Luna " Raan " flyttar till Omid | CD's Thunder OF Luna " Lurvas " flyttar till Laila |
CD's Hurricane Of Luna " Gastor " flyttar till Jonas & Sofia
| | | |
| --- | --- | --- |
| CD's Storm Of Luna aka Storm flyttar till Danmark till Helle & Steen. | | |
| | | |
Hej Alla

Den 4 Maj föddes sex små tigrerade valpar.
Allt gick bra, Luna är en fantastisk mor.
Det blev 4 hanar & 2 tikar.
Spännande kombination mellan Luna och Angus som ger både kh och lh.
Två trevliga hundar som är fina ambassadörer för sin ras. Båda är mkt välmeriterade både inom det jaktliga och även på utställning.
Det är en mycket intressant stamtavla med högt meriterade hundar bakåt i alla leden. Där finner vi flertalet champions, i jakt, viltspår,
lydnads champions samt inom utställning även flera Världs Vinnare!

Förhoppningsvis valpar i början på Maj.
We are proud to announce the mating between Luna and Angus. Puppys expected in May.
J SE VCH Classic Dream's Pe

J SE VCH Classic Dream's Pernice Bianca aka Luna.




HD A, ED UA

EKL fält 2:a pris – 2:nd prize fieldtrial, eliteclass
ÖKL fält 2 x1:a pris , (fältbetyg 1 x 8, 1 x 7) – 2 x 1:st prize fieldtrial, openclass
UKL fält 1:a pris – 1:st prize yothclass

Svensk viltspårs champion – Swedish Bloodtracking Champion
KM mästare 2015 eftersöksgrenarna – Winner Clubmatch water- and rabbitretrieve
BPH genomförd med gk skott – Mentaltest ok
Angus Crazy Forever aka Angus.


HD B/B, ED 0/0


EUROPEAN PROMISE 2014
JUNIOR CHAMPION OF CZECH REPUBLIC
POLISH JUNIOR CHAMPION
POLISH CHAMPION
CZECH CHAMPION
CHAMPION CMKU
CZECH GRAND CHAMPION
MIDDLE EAST EUROPEAN WINNER
BUNDESSIGER
C.I.E. (International Show Champion)
Club Winner 2015,2016
National Winner 2015,2016
Winner of Prague

Tests:
Ability test (VJP) – I.prize, 2nd place
Memorial Ing. Kovar - Special water test – I.prize, 2nd place
Autumn test (HZP) – I.prize
Forest test - I.prize
Baldecky Cup (Forest and water test) - I.prize, 2nd place
II.Memorial M.Vitek (Autumn test) - II.prize